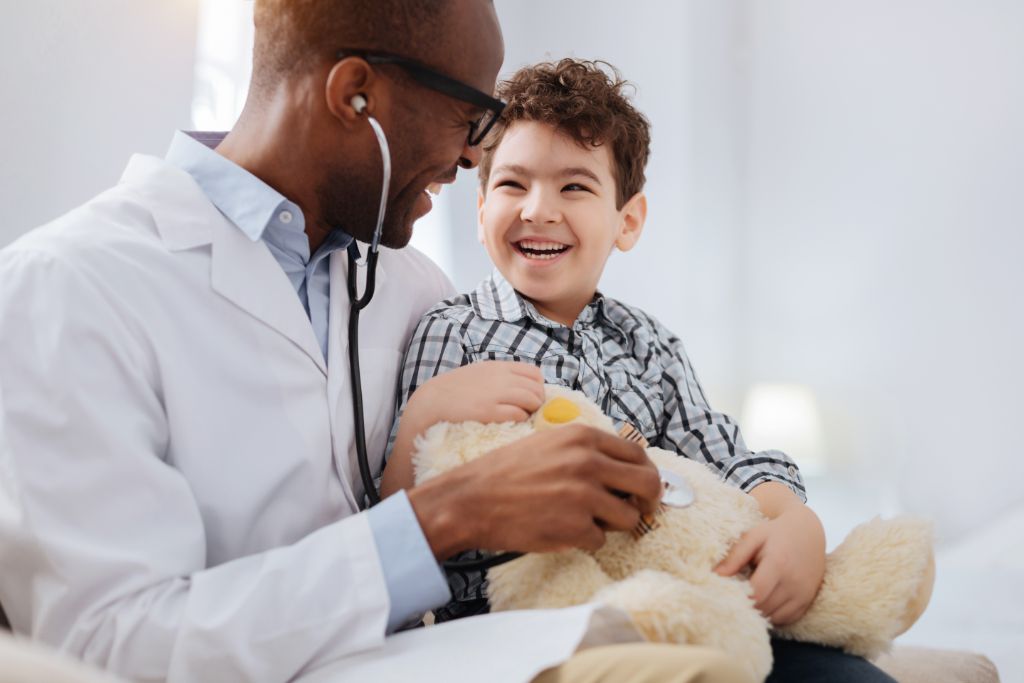 The American College of Medical Genetics and Genomics (ACMG) is a professional organization for genetics providers. The ACMG establishes standards of care and laboratory policies. ACMG resources that may be useful for determining when to refer patients to genetics specialists include:
VIDEO on Your Genetics Appointment  https://youtu.be/z7-Yo-QsTPk
Genetics Home Reference on MedLine Plus is a health information resource with information about more than 1,300 genetic conditions, over 1,400 genes, chromosomes, and mitochondrial DNA. It is a useful resource for both providers and patients.
https://medlineplus.gov/genetics/
GeneReviews is a database of genetic conditions, with each chapter written by experts in that particular condition and peer reviewed. There are currently 789 chapters, which are published online and can be searched by keyword.
https://www.ncbi.nlm.nih.gov/books/NBK1116/
NCC Resource Repository (ReRe) is a public access database containing resources for patients, genetics providers and other healthcare providers, public health workers, educators, policymakers, and insurers. The resources were created by the National Coordinating Center, the Regional Genetics Networks, the National Genetics Education and Family Support Center, and other partners. It is searchable by topic, intended audience, and by keyword search.
https://nccrcg.org/resources/
The American Academy of Family Physicians' When to Suspect a Genetic Syndrome is a guide for family physicians, indicating features that suggest a genetic syndrome and should prompt a referral to a genetics specialist.
Approach to Genetic Diagnosis in Developmental Delay from the Mountain States RGN
The American Academy of Pediatrics (AAP) and the American Academy of Neurology (AAN) both provide resources on their websites linked below, to help guide primary care clinicians through the testing and diagnostic work-up for a child with developmental delays.
American Academy of Pediatrics (AAP)
Comprehensive Evaluation of the Child With Intellectual Disability or Global Developmental Delays
American Academy of Neurology (AAN)
Genetic and Metabolic Testing for children with Global Development Delay