Approximately 21.7% of children in Delaware have one or more special health care needs. Sometimes these health challenges can be caused by changes in our genes. Genetics providers help families learn whether genetic changes may explain the health conditions in their family and connect families to appropriate care.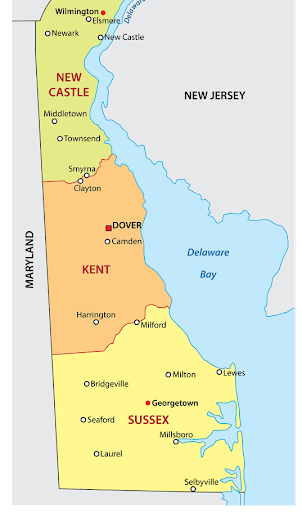 To address the unique needs of families across Delaware, a diverse group of stakeholders met over the course of a year to share their perspectives and experiences about the barriers families face when trying to access genetic services in the state.  The team includes both genetic and non-genetic healthcare professionals, families and public health representatives. Together they identified the key obstacles that are preventing local families from obtaining needed genetic services.  Currently, the team is brainstorming ideas on how to address one of these pressing issues.
Visit this webpage for updates and details about their upcoming project and efforts to improve access to genetic services in Delaware.
Resources for Children and Families with Genetic Conditions in DE: