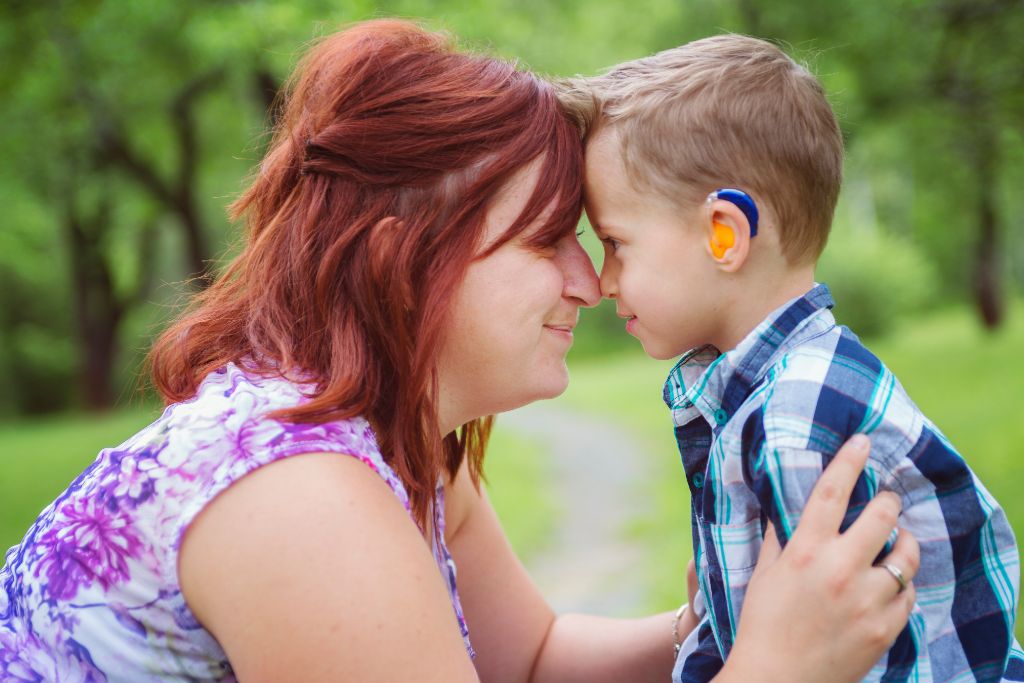 Mountain States Regional Genetics Network (MSRGN) Spanish Genetics Resources for Families and Professionals include a video about newborn screening, an explanation of variants of uncertain significance, and other genetic counseling patient resources in Spanish.
https://www.mountainstatesgenetics.org/spanish/
The National Coordinating Center (NCC) for the Regional Genetic Networks(link is external) coordinates all 7 regional genetics networks in the country, including NYMAC.  The NCC offers resources such as:
NCC Healthcare Interpreter Training Curriculums for prenatal and pediatric genetics are currently available for free download by interpreter trainers. The ongoing goals of this project include development of a curriculum for developmental genetics, in addition to the prenatal and pediatric genetics courses; preparing professional trainers to teach the courses throughout the United States; and adapting the courses to an online format with continuing education credits.
https://nccrcg.org/interpreting-for-genetics/
NCC Resource Repository (ReRe) is a public access database containing resources for patients, genetics providers and other healthcare providers, public health workers, educators, policymakers, and insurers. The resources were created by the National Coordinating Center, the Regional Genetics Networks, the National Genetics Education and Family Support Center, and other partners. It is searchable by topic, intended audience, and by keyword search.
https://nccrcg.org/resources/
+WSRGN Spanish resources guide (PDF from MGPN)
+ FV resources in Spanish (coming soon)
Heartland Genetics Services Network Support Educational Resources  include a video about newborn screening for patients who speak Marshallese, as well as videos in Spanish regarding newborn screening, genetic services, and healthcare interpreters.
Minority Genetic Professionals Network (MGPN) connects genetic professionals, students, and trainees from ethnic and racial minorities for mutual support and community outreach. As part of this goal, MPGN offers a mentorship program.
https://minoritygenetics.org/
https://mgpn.chronus.com/