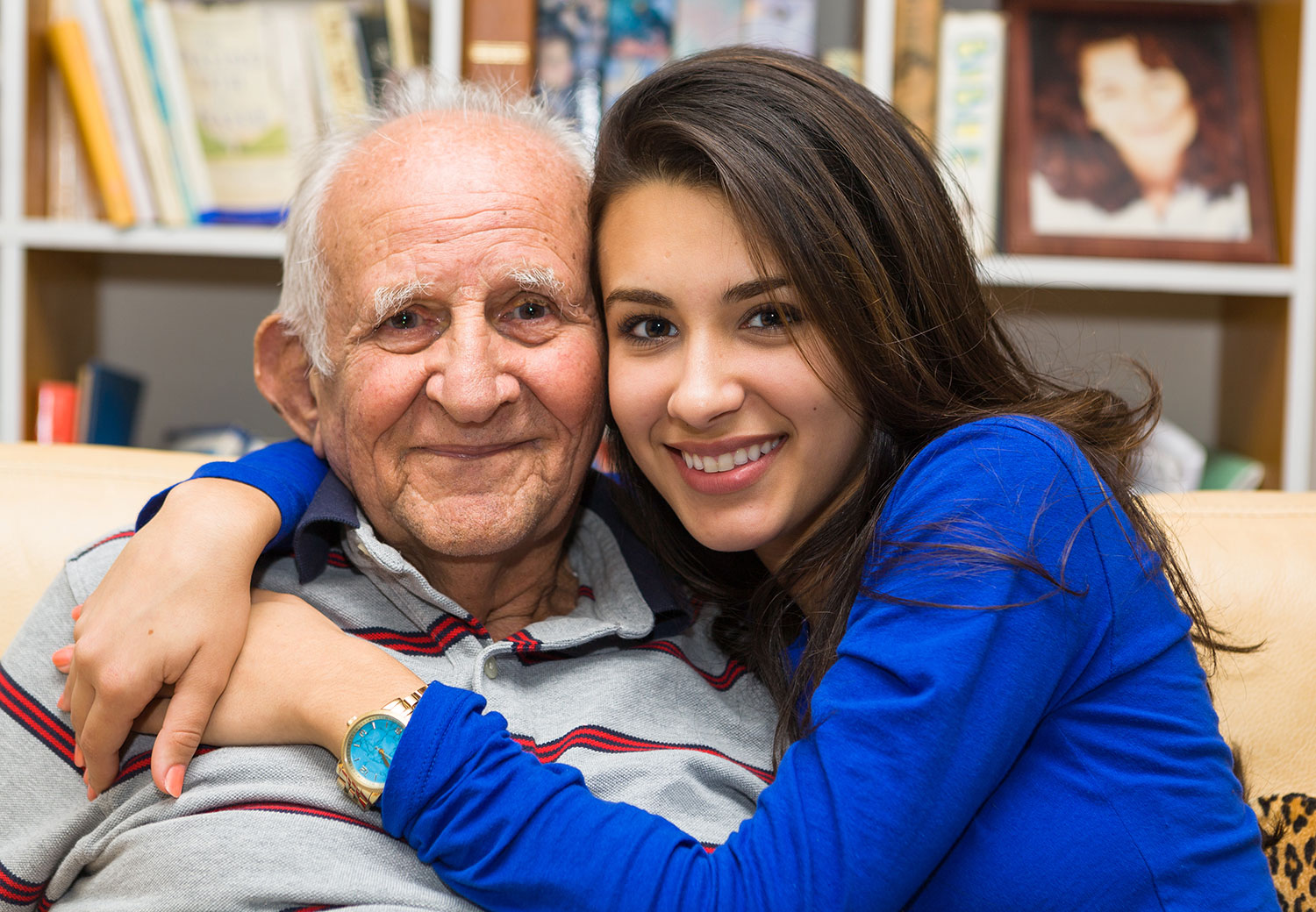 The Agency for Healthcare Research and Quality (AHRQ) Patient-Centered Medical Home (PCMH) Resource Center includes resources for policy makers, researchers, primary care practices, and practice facilitators. The resources include a learning community, training programs, webinars, briefs, and reports.
https://pcmh.ahrq.gov/  
ACMG ACT Sheets and Algorithms contain guidelines for providers regarding positive newborn screening results, as well as specific scenarios in carrier screening, diagnostic testing, family history, secondary findings, and transitioning pediatric patients to adult healthcare.
https://www.acmg.net/ACMG/Medical-Genetics-Practice-Resources/ACT_Sheets_and_Algorithms/ACMG/Medical-Genetics-Practice-Resources/ACT_Sheets_and_Algorithms.aspx?hkey=9d6bce5a-182e-42a6-84a5-b2d88240c508
The Medical Home Portal contains 55 diagnosis modules for primary care physicians, 38 pages with instructions regarding positive newborn screen results, and links to relevant scientific literature and other resources.
https://www.medicalhomeportal.org/about-portal
The National Resource Center for Patient/Family-Centered Medical Home is a national technical assistance center that offers tools, resources, and state-specific information about implementing a medical home on their website.
https://medicalhomeinfo.aap.org/Pages/default.aspx
NYMAC-SPAN Medical Home Toolkit includes a PowerPoint presentation about medical homes, as well as worksheets for scoring healthcare providers, tracking patients' healthcare information, and planning discussion for a medical appointment.
https://nymacgenetics.org/wp-content/uploads/2021/12/NYMAC-SPAN20Medical20Home20Toolkit-English.pdf
NCC Resource Repository (ReRe) is a public access database containing resources for patients, genetics providers and other healthcare providers, public health workers, educators, policymakers, and insurers. The resources were created by the National Coordinating Center, the Regional Genetics Networks, the National Genetics Education and Family Support Center, and other partners. It is searchable by topic, intended audience, and by keyword search.
https://nccrcg.org/resources/
NYMAC Medical Home Recorded Webinar Series: Learn, Interact, and Share
Building on the existing efforts and enhancing the care coordination of special health care needs…
After participating in this webinar series, the participants will demonstrate the ability to:
Recognize the practical aspects of care coordination including practice team huddles, integration of behavioral health, quality improvement, cultural humility, use of available resources, and patient-centered communication
Identify different ways to enhance the partnership with their health care teams for care coordination
Please click to view the talks
Care Coordination: The Family Perspective  (Midwest RGN)
There is no standard definition of Care Coordination. In this video, Region 4 Midwest Genetics Collaborative shares their definition and demonstrates that parents play an important role in coordinating care for their child. Key concepts of care coordination are shared along with examples of why they are important.
https://youtu.be/4O1RvQwtrr8
Partnering with your Doctor: The Medical Home Approach is a guide to help families connect with their doctor, other medical professionals, and caregivers through a medical home. The guide is intended to be a user-friendly, hands-on tool to support families to move forward in obtaining and providing a medical home for their child. The guide provides definitions, examples, and tools to use when working with a doctor to develop a medical home and demonstrates how to seek culturally effective, compassionate care. It also provides a list of resources and links to organizations that support families and the medical home concept.
Now available in Spanish and Arabic. Please use the links below or contact us at info@region4genetics.org  to request hard copies of guide.
Partnering with your Doctor: The Medical Home Approach (Spanish Version)
Partnering with your Doctor: The Medical Home Approach (Arabic Version)
National Center for Medical Home Implementation
Becoming an Adult: Deciding Where to Live  (Youtube Video)
Becoming an Adult: Legal and Financial Planning  (Youtube Video)
Becoming an Adult: What Can I Do After High School?  (Youtube Video)
Becoming an Adult: Taking Responsibility for Your Medical Care  (Youtube Video)