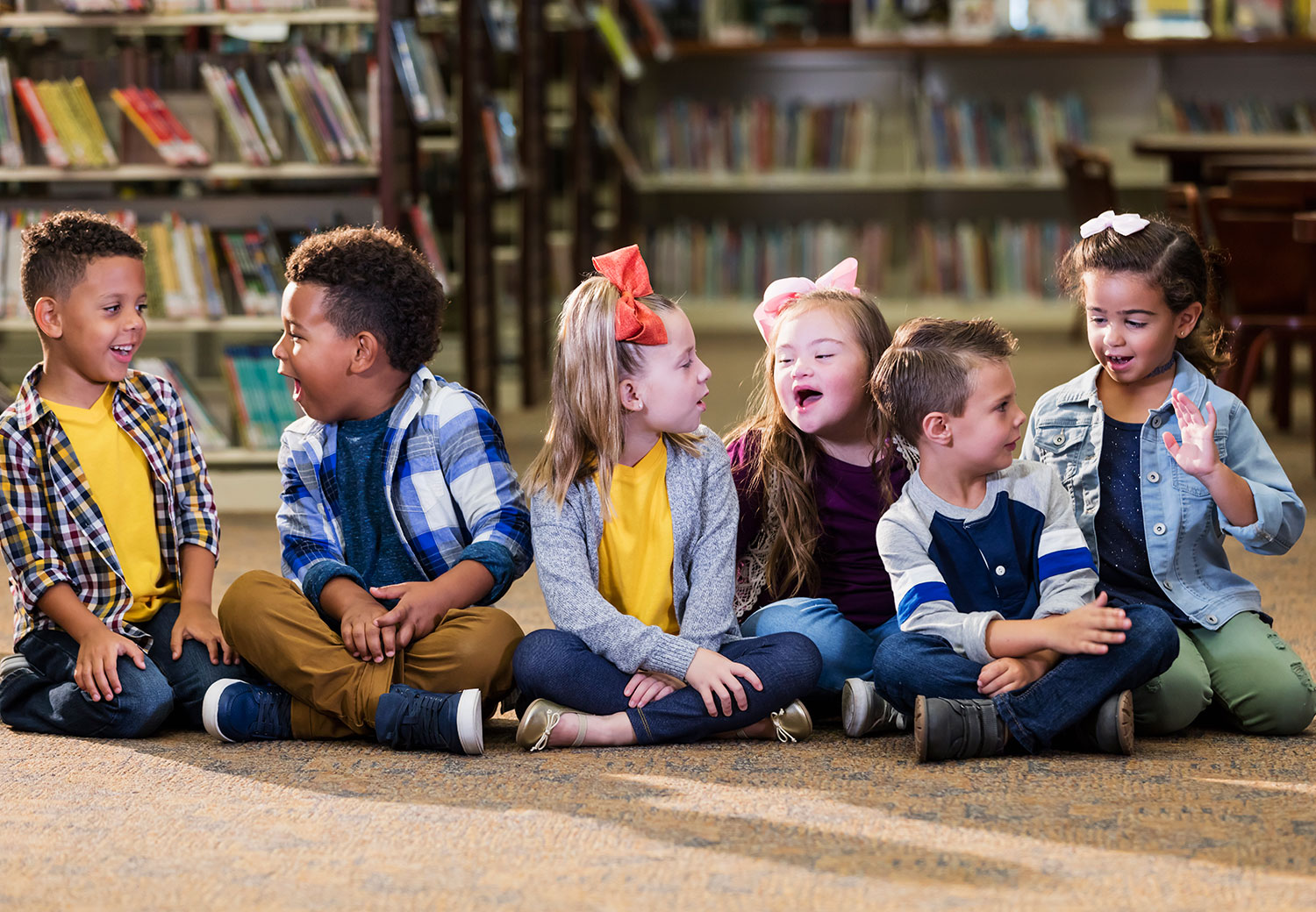 The National Coordinating Center (NCC) for the Regional Genetic Networks coordinates all 7 regional genetics networks in the country, including NYMAC.  Some of their resources that may be helpful for concerns relating to insurance, the Affordable Care Act, and genetic discrimination include:

NCC State and Federal Legislative and Regulation Tracking, which indicates genetics-related policies proposed through regulation or legislation in each state. It is searchable by state, by policy area, and sub-policy area
The NCC State Medicaid Genetics Policies database, which is available to inform providers, patients, insurers, and state Medicaid agencies about whether specific genetic services are written into each state's Medicaid policy, any coverage and criteria information that is available, fee schedules, and other relevant information.
The NCC Legislative, Insurance, and Finance Tracking (LIFT) Newsletter, which is published quarterly and contains information on legislative, insurance, and financing issues that affect healthcare delivery systems. It is available for download on the NCC website, or via email subscription
The NCC Resource Repository (ReRe) is a public access database containing resources for patients, genetics providers and other healthcare providers, public health workers, educators, policymakers, and insurers. The resources were created by the National Coordinating Center, the Regional Genetics Networks, the National Genetics Education and Family Support Center, and other partners. It is searchable by topic, intended audience, and by keyword search.
NORD RareCare patient assistant programs help patients afford necessary medications and treatments through directly providing medication, providing financial assistance with insurance premiums or co-pays, helping with diagnostic testing, and helping with travel for clinical trials or to see a specialist.
The Commonwealth Fund provides information related to private and public health insurance, federal and state health policies, health system performance, and vulnerable populations.
The Catalyst Center is the National Center for Health Insurance and Financing for Children and Youth with Special Health Care Needs (CYSHCN). Its goals are to promote universal, continuous, and affordable coverage for all CYSHCN; to close benefit and financing gaps; to promote payment for additional services; and to build sustainable capacity to promote financing of care. Resources include:

COVID-19 resources for CYSHCN
State data
Financing strategies
Maneuvering Through the Maze , a Family Resource Guide for Families having Children with Special Health Care Needs and Disabilities. New Hampshire Family Voices