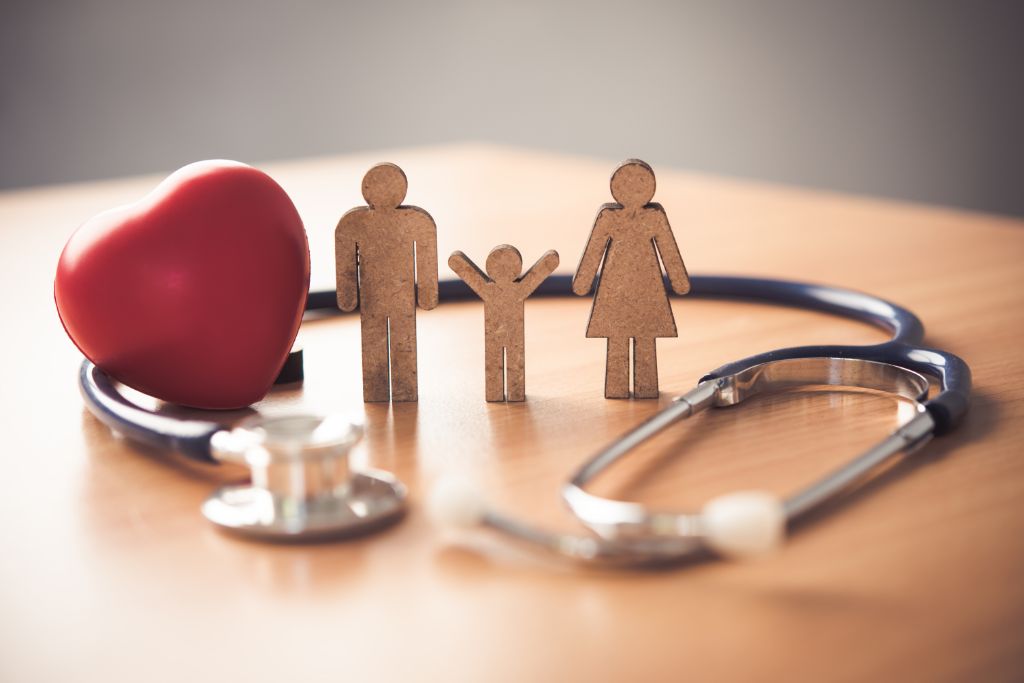 Genetic Alliance:  Founded in 1986 as the Alliance for Genetic Support Groups, Genetic Alliance has become the world's leading nonprofit health advocacy organization committed to transforming health through genetics. Their open network connects members of parent and family groups, community organizations, disease-specific advocacy organizations, professional societies, educational institutions, corporations, and government agencies to create novel partnerships.
Referral to support and partnering with Family-led Organizations: A Reference Guide:  National Genetics Education and Support Center (The Family Center): The Family Center works to increase access to genetic services by promoting and strengthening family engagement in the genetic healthcare delivery system. Families are at the center of what they do. They partner with them, so that family experiences are reflected in their work. Committed to supporting them as they navigate the genetics healthcare delivery system, The Family Center ensures that families are getting actionable, digestible information to feel empowered in their healthcare decisions.
New York-Mid Atlantic Consortium for Genetics and Newborn Screening Services (NYMAC) (familyvoices.org): Family Voices is funded by the Maternal and Child Health Bureau of HRSA, and works to increase family engagement in all levels of healthcare. The goal of the program is to strengthen healthcare systems serving children and youth with special health care needs (CYSHCN). Family Voices offers tools such as:
Parent to Parent USA (P2P USA) is a national nonprofit organization that promotes excellence in P2P programs across the nation. Since the 1970s, Parent to Parent programs have been providing emotional and informational support to families. We know there is strength and power in connecting parents of children with disabilities or special health care needs, for a wide range of conversations that will be helpful throughout their parenting experiences. https://www.p2pusa.org
NORD is a patient advocacy organization dedicated to individuals with rare diseases and the organizations that serve them.  NORD, along with its more than 300 patient organization members, is committed to the identification, treatment, and cure of rare disorders through programs of education, advocacy, research, and patient services. https://rarediseases.org/
EveryLife Foundation Is dedicated to empowering the rare disease patient community to advocate for impactful, science-driven legislation and policy that advances the equitable development of and access to lifesaving diagnoses, treatments and cures.  They provide the training, education, resources and opportunities to make the patient advocate's voice heard.