Approximately 20.3% of children in Pennsylvania have one or more special health care needs. Sometimes these health challenges can be caused by changes in our genes. Genetics providers help families learn whether genetic changes may explain the health conditions in their family and connect families to appropriate care.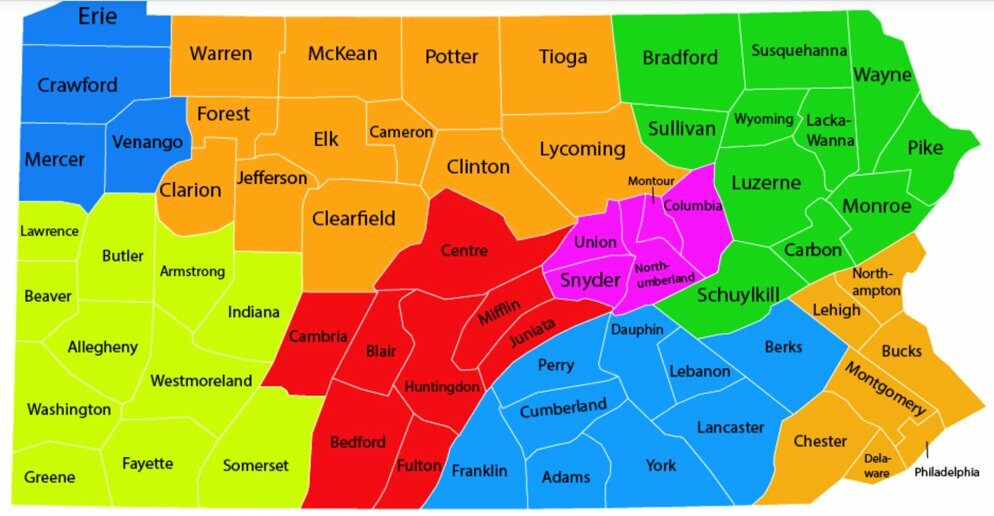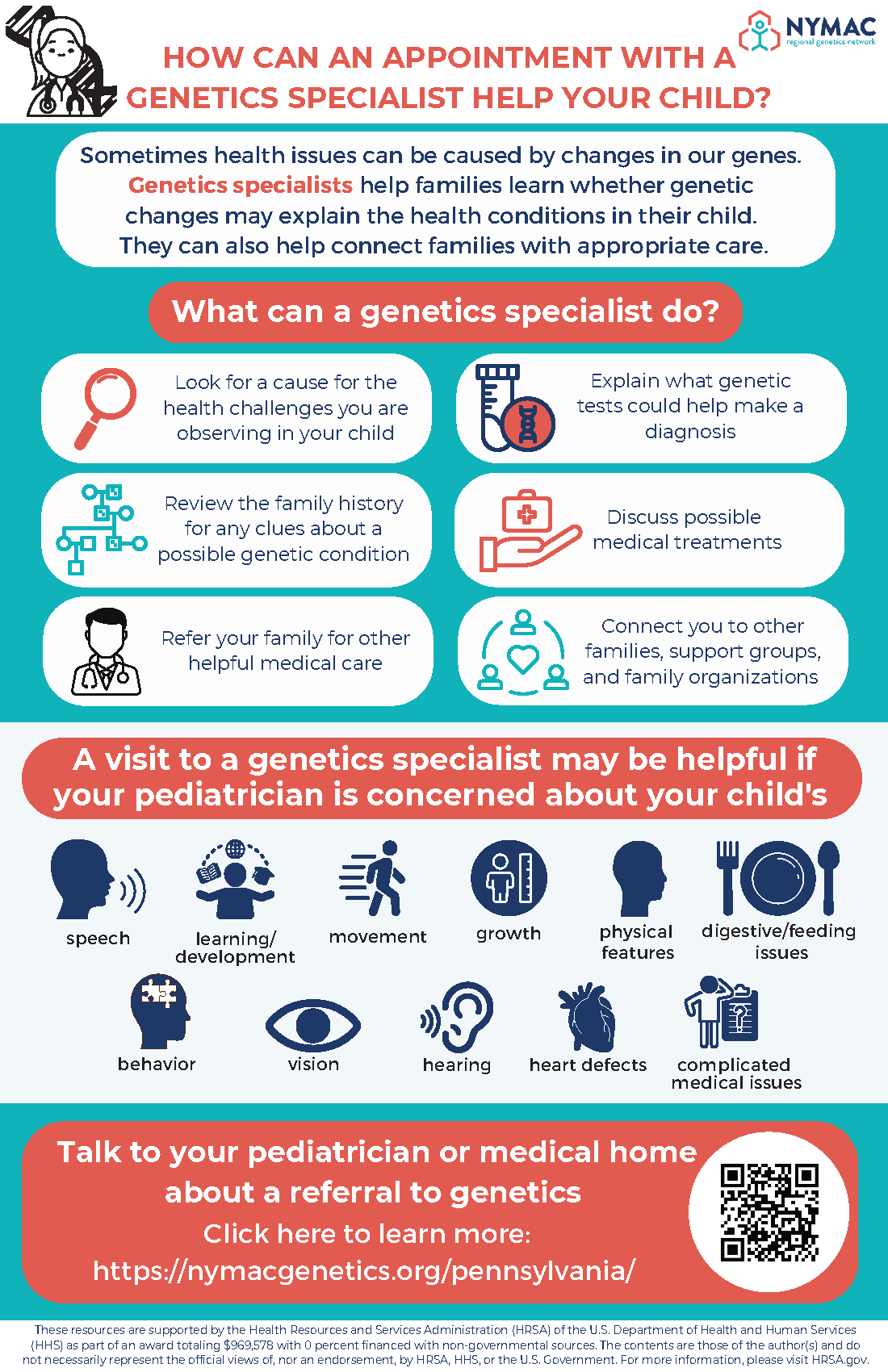 Genetic counseling is a process where you can learn more about genetic conditions and how they may be affecting you, your child, and your family.
Meeting with a genetic counselor can help identify if a condition or symptom may have a genetic cause, who is at risk for inheriting these symptoms or conditions, and what genetic testing options are available.
You may be interested in genetic counseling at various life stages, which includes planning for pregnancy, during pregnancy, childhood, adulthood, and late in life.
At a genetics appointment, you will often meet with a genetic counselor first.
They will ask you detailed questions about your family history, you or your child's medical history, and your child's developmental history.
Often a geneticist, a doctor who specializes in genetics, will join the session to do a physical exam, which may include some measurements and possibly photos for documentation.
You will likely be offered genetic testing. The genetic counselor and geneticist are trained in both genetics and counseling, so they will work with you to help you make the best decision for you.
Every session can be slightly different!
If you are attending a prenatal genetics appointment, the appointment will be very similar to the one outlined above. However, the genetic testing options you may be offered typically include screening tests, such as cell-free DNA testing and carrier screening, or diagnostic tests such as an amniocentesis or a CVS (chorionic villus sampling).
Genetic testing is a method for finding out if there are differences in your DNA.  Some changes have no impact at all, some cause minor variations that are not harmful and others can cause health challenges and disability.  
Testing can be done using DNA obtained from different sources, such as blood, skin, hair and saliva.  
Typically, genetic testing falls under two categories – clinical testing that can give detailed information about one's health and help guide healthcare decisions, and non-clinical testing that can focuses more on a person's ancestry and fitness/wellness.
Only clinical testing can be used to make a diagnosis and is usually ordered by a healthcare provider, although some testing can be offered by a patient themselves based on certain criteria.
With all the different types of genetic testing available, it can be hard to know which one is the best fit for your medical needs.  A genetic specialist such as a genetic counselor or geneticist can help ensure that appropriate genetic testing is ordered based on your personal, medical and family history, and can explain how the results affect you and any possible implications for your family.
Genetic Testing Comparison Table
Types of Clinical Genetic Testing
Newborn screening is a set of 3 tests performed within 24-48 hours of birth.
These tests (blood test, hearing screening and heart screening) determine if a baby has a serious condition in which early treatment can prevent complications.
Pennsylvania currently screens for 61 conditions, many of which may not be obvious based on physical appearance alone.
Follow up with your provider to determine any next steps for your baby.
Pennsylvania Newborn Screening
NYMAC Newborn Screening Resources
Resources for Children and Families with Genetic Conditions in PA:
Pennsylvania Department of Health (DOH): The Pennsylvania DOH is an agency of the government of PA responsible for public health issues.  It works to support and improve the health and safety of people in PA through disease pre​vention, access to care, quality management, and community engagement.  PA Department of Health 
Newborn Screening Program: The newborn screening program is completed for every newborn infant to test for conditions that can cause serious illness, developmental delays, and even death if not detected in the first few weeks of life. Newborn Screening FAQs   and Newborn Screening Program 
The PEAL Center: The Peal center works to educate and empower families to ensure their children with disabilities and special health care needs lead rich and active lives. They provide events and training, resource specialists, and various resources for families. The PEAL Center 
The PA Medical Home Program was founded when the U.S. Department of Health and Human services created a series of goals designed to "bring better health to all people in this country." The initiative was called Healthy People 2010. Several of the Healthy People 2010 goals are targeted specifically at improving care for CSHCN (Children with Special Health Care Needs) and YSHCN (Youth with Special Health Care Needs):
Children will be screened early and continuously for special health care needs.
Families of CSHCN will participate in decision making at all levels and will be satisfied with the services they receive.
CSHCN will receive regular ongoing comprehensive care within a medical home.
Families of CSHCN will have adequate public and/or private insurance to pay for the services they need.
Community-based service systems will be organized so families can use them easily.
Youth with special health care needs (YSHCN) will receive the services necessary to make transitions to all aspects of adult life.
Recognizing that the Healthy People 2010 goals could only be met by working together at federal, state, and local levels, the Maternal Child and Health Bureau (MCHB) and the Pennsylvania Department of Health (PA DOH) provided funding to create the PA Medical Home Program. PA MHP is one of several programs belonging to the Pennsylvania Chapter of the American Academy of Pediatrics, a nonprofit organization specializing in pediatric advocacy. PA Medical Home Program    Visit Facebook site
Zero to THREE : Zero to Three  works to ensure that babies and toddlers benefit from the family and community connections critical to their well-being and development. Healthy connections help build babies' brains. They provide resources for parents as well as expected milestones.  ZERO TO THREE 
Services for Persons with Disabilities: Within the department of human services, there are services for persons with disabilities. This includes in-home care services, voting accommodations, and employment services. The services vary by county, but they have contact information for every county to learn what services are in your area. Services for Persons with Disabilities 
Disability Rights Pennsylvania (DRP):  This organization is dedicated to providing Pennsylvanians with disabilities answers to questions or supports. They work to improve disability service and social systems, ensure civil rights, empower the community, and provide technical and training assistance. They also provide a number of self-advocacy guides. Disability Rights Pennsylvania 
Early Intervention: The PA Department of Education is a dedicated team of educators, specialists, administrators, communicators, and collaborators whose mission is to provide each learner with a strong foundation for his or her future. They provide information on what early intervention is and how to apply for it. PA Early Intervention 
PA's Promise for Children: The PA Promise for Children provides information on early intervention and how to get connected to these services. They also provide information on developmental milestones, the Infant Early Learning GPS, and community inclusion for children with disabilities. PA's Promise for Children 
Maternal and Child Health Bureau: The Maternal and Child Health Bureau strives to support women and children in their health needs. Their goal is to reduce inequities and improve health outcomes. They also provide resources and programs for children and adolescent health as well as family planning and reproductive health. Maternal and Child Health Bureau 
PA Medicaid: The department of human services provides information on medical assistance (Medicaid) and how to apply. The site provides services that may be available whether or not you are eligible and information on providers that accept MA patients. They help connect people and families to low cost or health care. PA Medicaid 
PA Children's Health Insurance Program (CHIP): This organization provides health care to uninsured children up to the age of 19 who are not insured. This organization helps provide children and their parents the resources for applying for health care. This support includes doctor visits, hospital visits, dental and vision care, transportation, and more. PA CHIP 
Special Kids Network (SKN): The SKN hotline helps families and providers access local services and supports for children and youth with special health care needs. These services can include education, transportation, child care, medical assistance programs, and many more. Special Kids Network 
PA Elks Home Service Program: Since 1963, the Pennsylvania Elks Home Service program has been helping to improve the quality of life for thousands of children and adults throughout Pennsylvania.  Read on to learn more about the program and how to make a referral. PA Elks Home Service Program
PA Rare Disease Council: The PA Rare Disease Advisory Council is a resource for patients, physicians, and families to help those living with a rare disease. PA Rare Disease Council
PA Dept of Health Newborn Screening Parent Resources: This site provides conditions currently screened for in babies born in Pennsylvania.  Some hospitals opt to screen for additional conditions, discuss with your birthing facility to verify what conditions will be screened for.  PA Dept of Health Newborn Screening Parent Resources
Parent to Parent PA: Parent to Parent PA connects families of children and adults with disabilities or special needs to other families who have a similar journey. They provide support and community for many families. Parent to Parent
Parents of Amazing Children- Special Needs Family Support Groups: This group provides support to the central PA region (located in Harrisburg) for families of any disability, including Autism, Down syndrome, ADHD, learning disabilities, and more. Parents of Amazing Children
The Arc: The Arc provides resources for parents of children with autism, cerebral palsy, spina bifida, ADD, epilepsy, Down syndrome, and more. It also provides resources for community involvement, child development, individuals with disabilities, and child-care services. The Arc
Resources for Siblings of People with Disabilities: This site includes information on various networks for siblings of disabled children, connection to other siblings, books, and disability resources in PA Sibling Resources
PA Medical Home Program "Especially for Parents and Caregivers" Visit their Facebook page at: https://www.facebook.com/groups/especiallyforparents/
National Organization for Rare Disorders: (NORD): Since 1983, NORD has been a national steward and a steadfast partner helping those who battle and care for rare disease feel seen, heard, supported and connected. They're a full-service, mission-driven nonprofit reimagining a future where every person with a rare disease, and their families live their best lives.  NORD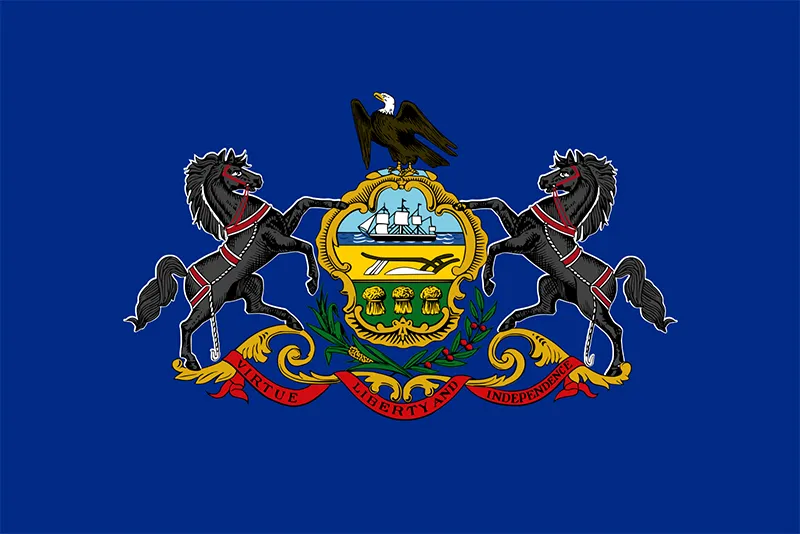 Meet the NYMAC PA Team
Genetics Clinics in PA