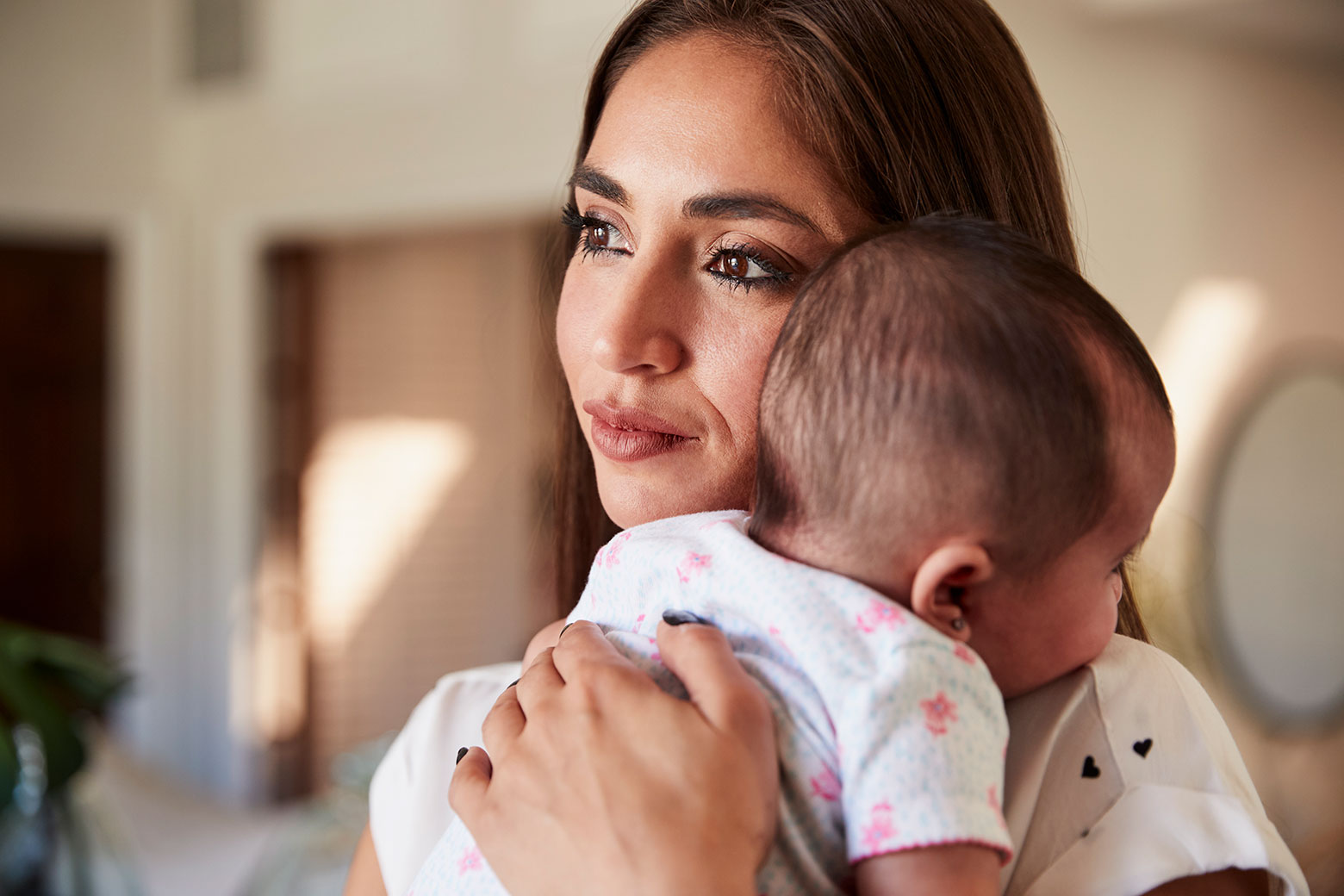 HRSA NBS Information Center: Condition Information | Newborn Screening
Baby's First Test
Run by the Genetic Alliance, this website is the nation's newborn screening clearinghouse. It provides current educational and family support and services information, materials, and resources about newborn screening at the local, state, and national levels.
March of Dimes: A Parent's Guide to Newborn Screening: In a gentle, warm and supportive context, A Parent's Guide to Newborn Screening explains what newborn screening is, its purpose, the test procedure, and what parents need to do if retesting is necessary:
For Families — New England Consortium of Metabolic Programs The New England Consortium of Metabolic Programs brings together healthcare professionals at all levels involved in identifying and treating individuals with metabolic disorders. Consortium projects have included: developing acute illness materials for the treatment of metabolic disorders to be used by general practitioners and emergency room staff, and sponsoring social support events around New England.
American Association of Pediatrics:
NEWBORN SCREENING EMERGENCY CARDS: Patients and families may print out and complete the cards provided and carry them in case of emergency.
Amino Acidemias
Cardiomyopathies
Endocrine Disorders
Fatty Acid Oxidation Disorders
Hemoglobin Disorders
Immunodeficiency Disorders
Lysosomal Storage Disorders
Organic Acidemias
Other