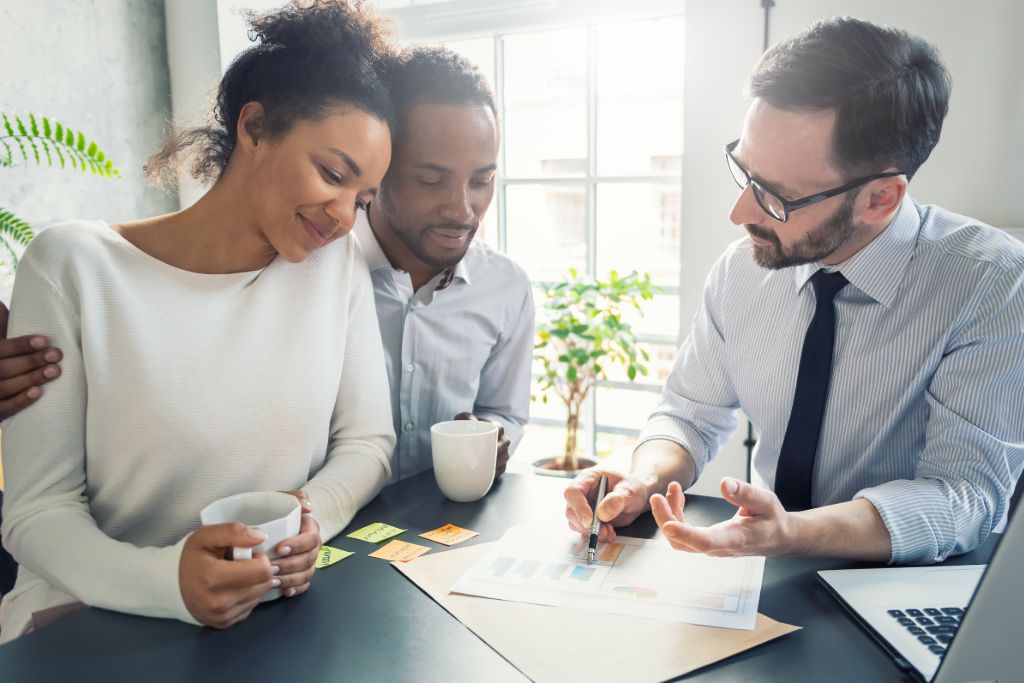 Parent to Parent USA (P2P USA) is a national nonprofit organization that promotes excellence in P2P programs across the nation. Since the 1970s, Parent to Parent programs have been providing emotional and informational support to families. We know there is strength and power in connecting parents of children with disabilities or special health care needs, for a wide range of conversations that will be helpful throughout their parenting experiences.
NORD is a patient advocacy organization dedicated to individuals with rare diseases and the organizations that serve them.  NORD, along with its more than 300 patient organization members, is committed to the identification, treatment, and cure of rare disorders through programs of education, advocacy, research, and patient services.
Global Genes and RARE-X have been working toward the goal of empowering the next generation advocate both through their individual initiatives and their strategic partnership formed in 2021. This merger creates a new milestone enabling the combined organization to provide the next generation of rare disease advocates the tools and resources needed to accelerate advocacy efforts and also support opportunities to drive research and therapy development.
EveryLife Foundation Is dedicated to empowering the rare disease patient community to advocate for impactful, science-driven legislation and policy that advances the equitable development of and access to lifesaving diagnoses, treatments and cures.  They provide the training, education, resources and opportunities to make the patient advocate's voice heard.