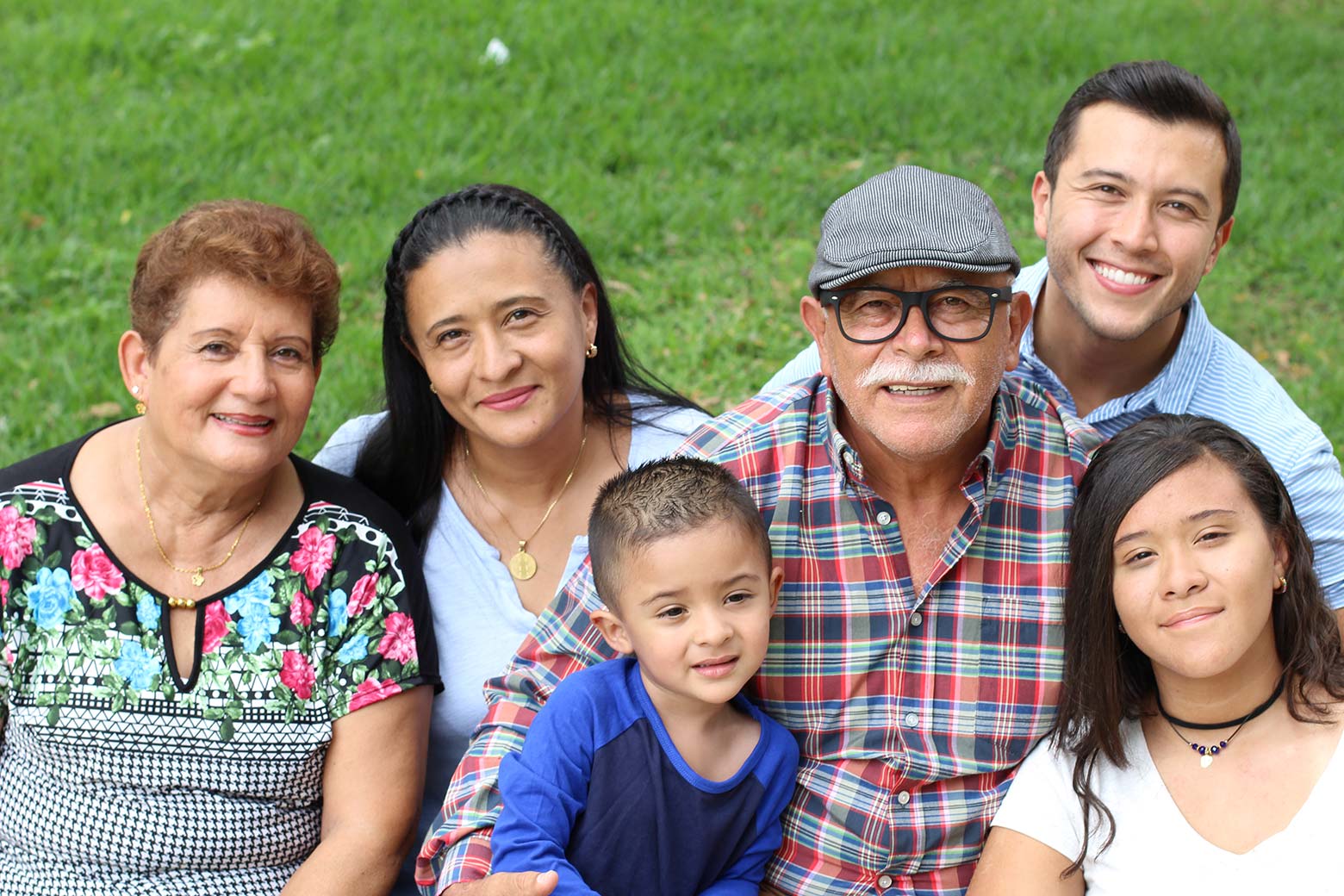 Knowledge of Family History can be Important- According to the Centers for Disease Control, knowledge of family history can be important for determining a child's health risks.  It can help make a diagnosis, if a child presents with symptoms, or suggest strategies families can employ to minimize or postpone the onset of certain diseases.
Family History Resources
Deaf Community- How to Collect Family Health History: What's Important? Youtube Video
My Family Portrait
Developed by the Surgeon General, My Family Portrait is a tool that can help families collect family health histories. It contains information and a form to fill out about your family health history, helps families understand their genetic inheritance and risk for disease, can be used to partner with medical professionals, and comes in several languages.
Resources for Patients & Families
NYMAC Administrative Office